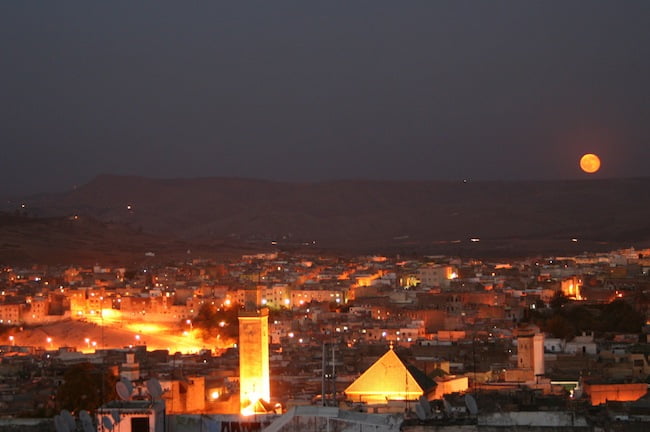 Photos donated from guests at Riad Laaroussa
Fez's old city (the medina) is the largest urban environment in the world free of cars. The way people live in this particular medina hasn't changed much for centuries. The show is in the streets. Pay attention to details, to the way people dress, what they do, how they behave…. Even if everything is going fast in the beginning of this 21st century, what you see here is still authentic. Though the medina relies on tourism, business in the medina depends mainly on a network of hundreds of small businesses that work closely together. That is probably what creates the fine balance of survival in this medieval city.
Happenings…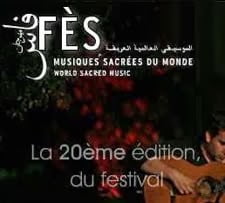 Sacred Music Festival
Every June Fez opens its doors wide to the world. Musicians from diverse cultures and religions come together to perform in the majestic Bab Makina or small dars around the medina. The free public concerts bring vibrant rhythms to the street late into the night.
For dates, program and tickets, check out the official festival site, www.fesfestival.com
For highlights from previous festivals, check out the coverage from our friends at the View from Fez
Festival of Sufi Culture
Held in April, the Fes Festival of Sufi Culture is a unique experience of spiritual Islam and cross-cultural exchange.
www.festivalculturesoufie.com
Activities in Fez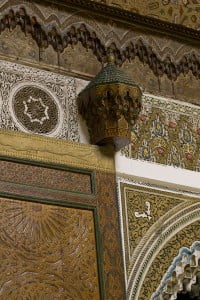 We recommend taking an official guide for at least the first half-day or even your first full day. We made a selection of good, passionate guides who are not going to take you from one shop to another but who will open some hidden doors for you and try to give you a better understanding of the magic of Fez.
Having said that, your feedback is necessary to make sure we go in the right direction.
At Riad Laaroussa we take pride in sharing our passion for Moroccan food with you. Enjoy some time in the kitchen with our cooks
Spa Laaroussa's traditional hammam and massage will add to your overall experience in Fez.
Day Trips from Fez
Volubilis & Meknes Tour
Take a lovely country road to the intact Roman ruins of Volubilis. A few kilometers away is the holy city of Moulay Idriss. After lunch, it is easy to visit Meknes and take in some of the over-sized monuments of this imperial city.
Volubilis
Volubilis was a Roman settlement constructed on what was probably a Carthaginian city, dating from 3rd century BC. Volubilis was a central administrative city for this part of Roman Africa, responsible for the grain producing in this fertile region, and exports to Rome. Unlike so many other Roman cities, Volubilis was not abandoned after the Romans lost their foothold in this part of Africa in the 3rd century. People continued to live in Volubilis for more than 1,000 years after. Volubilis was first abandoned in the 18th century, when it was demolished in order to provide for building materials for the construction of the palaces of Moulay Ismail in nearby Meknes. If that destruction had not occurred, Volubilis may have become one of the best preserved Roman sites anywhere.
Meknes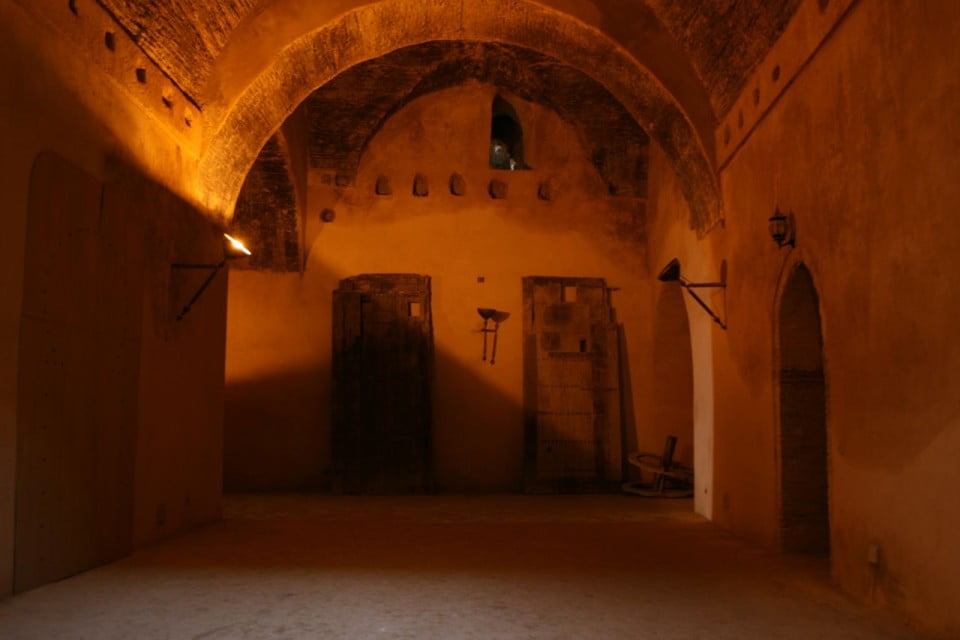 Meknes had its golden age under the reign of Moulay Ismail (1645-1727) who moved Morocco's capital city from Fez to Meknes. Like his contemporary King Louis VIV of France, he began construction of an elaborate imperial palace and other monuments. At its peak, Moulay Ismail's empire included present day Algeria and Mauritania.
Moulay Ismail is noted as one of the greatest figures in Moroccan history. He is also known as a fearsome ruler. He used at least 25,000 European slaves for the construction of his capital. His Christian slaves were often used as bargaining counters with the European powers, selling them back their captured subjects for inflated sums or for rich gifts. Most of his slaves were obtained by Barbary pirates in raids on Western Europe. There is a great book about an English citizen who was enslaved during this period, White Gold by Giles Milton.
Don't miss the enormous granary built by Moulay Ismail for more than 12,000 horses that he possessed. To the north of the granary, there is a basin, which provided water for the sultan's horses and gardens and which also served as a water reserve for the Meknes if the city were beseiged.
The granary stables (and the ruins of Volubilis) were used as film sets for Scorcese's "The Last Temptation of Christ," shot almost entirely in the country.
Middle Atlas Tour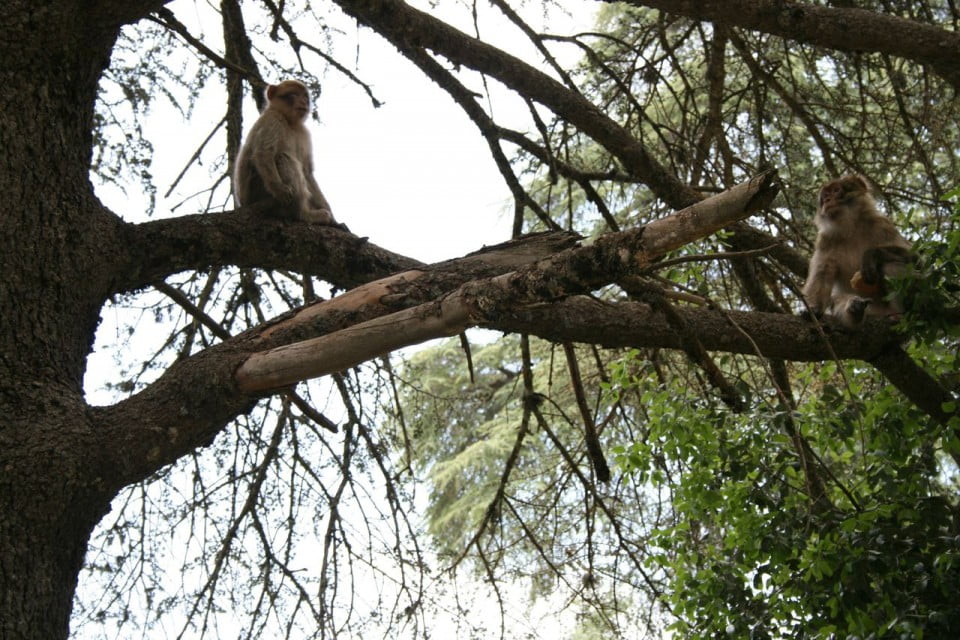 A day trip to explore the charming Middle Atlas Mountains includes a visit to Ifrane, Azrou (good lunch stop) and the Cedar Forest with its monkeys (Barbary macaque). Feast your eyes on the majestic Atlas Mountains and the beautiful Berber villages.
There are also several volcanic lakes on the road to Azrou to visit.
This day will simply make you want to come back for trekking or bicycling.
Golf
Take advantage of the greens at Oued Fes, just 5 minutes from the medina. www.troongolf.eu/oued-fes.html
The Royal Golf of Fès: an 18 hole golf course on 70ha of olive fields, surrounded by the snow capped mountains of the Middle Atlas.
We are happy to organize a taxi to take you to these sites.